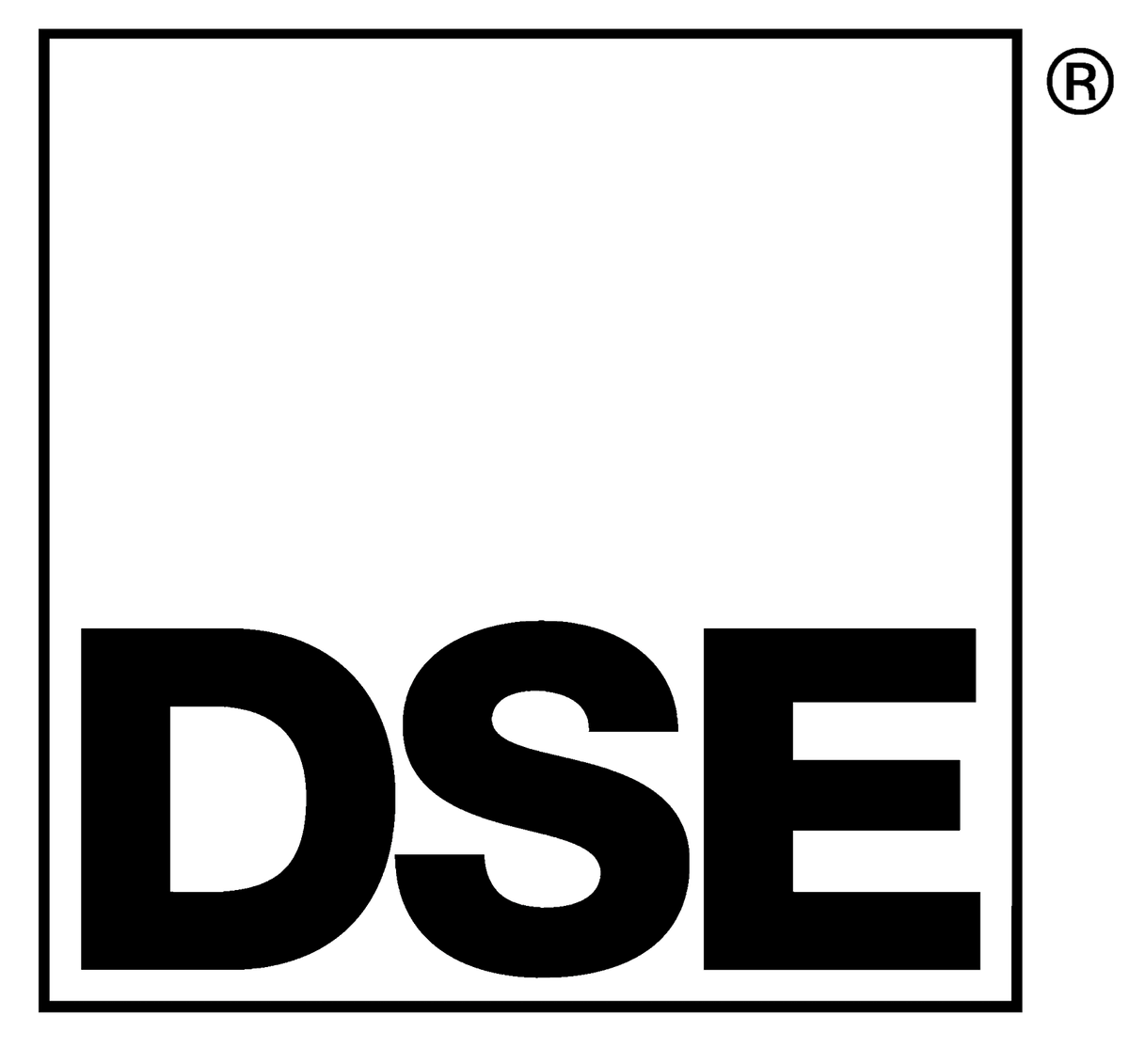 DEEP SEA Load Sharing & Synchronising Control Modules
Deep Sea synchronizing controller represents the latest in complex load sharing & synchronizing control technology. Designed to synchronize a single genset with a mains (utility) supply or multiple genset together and to mains, DSE synchronizing control module is packed with multiple features and benefits that are unrivalled across the generator control industry.
Extended PLC function types
Redundant MSC
Type 1 fully flexible inputs
32-set synchronisation
Configurable inputs/outputs
Dead bus sensing
Remote communications (RS232, RS485, Ethernet)
Direct governor control
kW & kV Ar load sharing
Configurable event log
Load switching, load shedding & dummy load outputs
Power monitoring (kW h, kVAr, kv Ah, kV Ar h), reverse power protection, kW overload protection
DSE Configuration Suite PC Software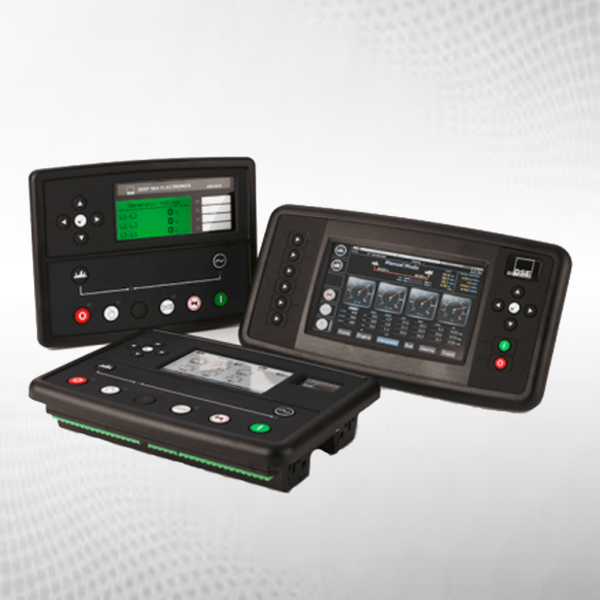 Load Sharing & Synchronising Control Modules
DEEP SEA Load Sharing & Synchronising Control Modules has been designed to allow the operator to start and stop the generator, and if required, transfer the load to the generator either manually (via fascia mounted push-buttons) or automatically. Utilizing the inbuilt synchronizing, volts matching and paralleling functions, the controller is able to parallel with the mains supply for soft transfer of peak lopping. Synchronizing and Load Sharing features are included within the controllers, along with the necessary protections for such a system.
This series includes models:
DSE8920
DSE8680
DSE8660MKII
DSE8620MKII
DSE8610MKII
View More