What company is FATEK Automation distributor or representative in Qater and how is it sold?
Given the widespread use of FATEK products, the question that arises is which company represents FATEK in Qatar and does the company have sales offices in Doha?
Answer to this question: FATEK strategy in retail is sales through the channel of the distributor of that region or country. Accordingly, OCI has been operating as a distributor of the GCC region since 2000 and covers countries in this field, including the United Arab Emirates (UAE), Bahrain, Kuwait, Oman, Qatar and Saudi Arabia.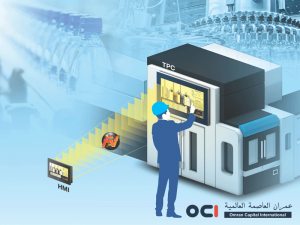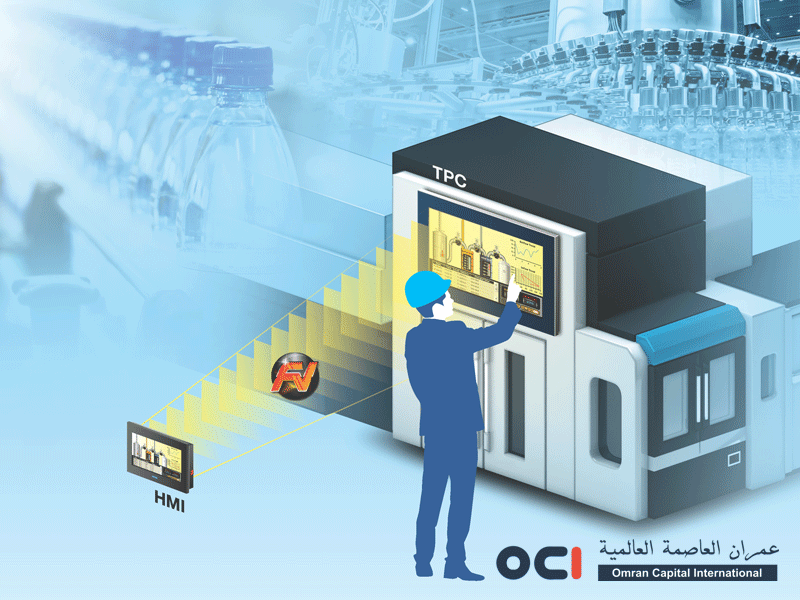 OCI is headquartered in Oman, Muscat. Due to its long history and experience in the field of industrial automation and FATEK products, this company has the possibility of providing sales, after-sales and technical services and support at the highest level, and many customers and users have used our services so far. We have been selected as a reliable business partner.
The company has a significant inventory of goods and now more than 15,000 items are available in stock and can be provided, which provides the opportunity to supply the goods needed by customers in the shortest time.
For orders received from GCC countries, especially Qater, due to the possibility of exchanging goods between these countries without paying customs duties, shipping and delivery of goods in Qatar in the shortest possible time by air, land and fast courier is possible. It is acceptable. Therefore, without any worries, customers can order the requested product and receive it in the shortest time.
Qatar Control systems and industrial automation market
Industrial Automation & Control Systems constitutes the automatic centralized control of a factory control solutions, factory automation, energy metering & monitoring systems, Industrial machine control systems, etc. Backed by surging economy, increasing disposable income, growing number of infrastructure projects and rising government efforts to reduce carbon footprint in the country, the Control Systems market in Qatar is expected to register healthy growth rate over the next five years. Widening energy deficit, fluctuating prices of conventional energy and growing security & environmental concerns are thrusting for an immediate need for efficient utilization of energy in Qatar. Moreover, demand for energy from commercial buildings and factories is increasing rapidly in the country, and the same is anticipated to swell three times during 2015 – 2050. Consequently, the need for optimizing energy consumption through industrial automation & control systems is becoming vital in Qatar.
Introduction and History of FATEK
Founded in 1992 by a group of experts, FATEK Automation Corporation is one of Taiwan's leading manufacturers of well-known Programmable Logic Controllers (PLCs). The company's attention to high quality, efficiency and compact design in industrial automation systems have made FATEK increasingly popular in the market.
FATEK's goal is to build brand trust and customer satisfaction. As progress is driven by technology development and quality management, it has always strived to deliver high-quality products at competitive prices and FATEK's reputation has been the result of these efforts over the past decades.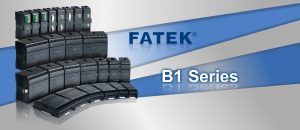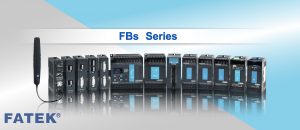 Company Profile
Till now, FATEK has a significant share of the PLC market in Asia, and a large part of the sales to the global market is through distributors worldwide, which have caused, customers to receive better services.
Competitive Advantage
Leading System on Chip (SoC) technology to produce PLC has made FATEK a major innovator and differentiator from other competitors in the market, and the production of quality products based on research and development has been a factor for customer satisfaction.
Collaborate with OCI Company
OCI Co. has been the exclusive FATEK distributor in the Persian Gulf and CIS region since 2000 and has established a wide sales and service network over the years thanks to the qualified technical and commercial team. OCI has a significant share in the regional market in various industries including machinery, production lines, automation of industrial processes, laboratory equipment, food industry and so on.
Omran Capital International(OCI) was established in 2010 in Oman by a group of engineers and experts engaged in industrial automation and control. Over the years, OCI has expanded its business internationally to offer its products and services to the Middle East and CIS countries. OCI is committed to provide high value to the customers in a reasonable price and supports them to achieve their goals by helping them to automate industrial processes. This is accomplished by offering a variety of reliable hardware , software and solutions from qualified manufacturers as below:
INDUSTRIAL AUTOMATION
Fatek Automation , Taiwan ; Compact PLC , HMI , Power Supply
Acro Powers , Taiwan ; Power Supply And Chargers
Array Electronics , China ; Micro PLC , Operator Panel
Serad , France ; Electronic Motion Control and Intelligent Servo Systems
Delta Electronics , Servo Systems , VFD , Compact PLC , HMI , Power Supply
ENGINE & GENERATOR CONTROL SYSTEMS
ComAp , Czech Republic; Genset & Engine Controllers
Datakom Electronics , Turkey ; Genset Controllers , Battery Chargers
Huegli Tech AG , Switzerland ; Total Solutions For Diesel/Gas Engines
Deep Sea Electronics, UK ; Genset Controllers
COUNTRIES WE COVER:
GCC Countries: Bahrain| Kuwait | Oman | Qatar | Saudi Arabia | United Arab Emirates (UAE)
CIS Countries: Armenia | Azerbaijan | Georgia | Kazakhstan | Kyrgyzstan | Tajikistan | Turkmenistan | Uzbekistan